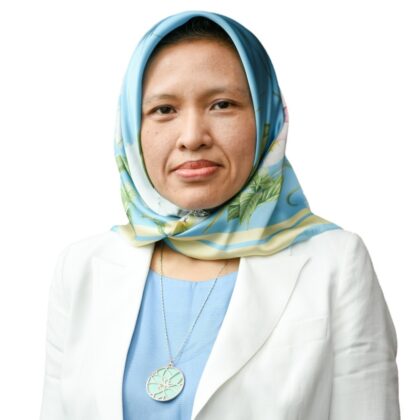 Datin Ts. Habsah Nordin, Chief Data Officer, PETRONAS
Datin Ts. Habsah Nordin is the Head of Enterprise Data at PETRONAS. She is responsible for orchestrating the seamless liberation of data, establishes a center of excellence for Data within PETRONAS, oversees the development of the Enterprise Data Hub (EDH), and scales advanced analytics across the organization. She also spearheaded PETRONAS' knowledge management digital transformation, revolutionizing practices and fostering a culture of continuous learning. Among her current focus areas, Datin Ts. Habsah Nordin aims to leverage digital and AI technologies to converge structured and unstructured data, enabling the liberation of both data and knowledge within the organization.
Her passion in driving data and digital transformation is so fervent, she has been named the finalist for Data Leader of the Year and Women Leader of the Year for Women in IT Awards Asia 2023, as well as shortlisted for the Digital Leader of the Year and Women Leader of the Year by The Women in Tech Excellence Awards 2023, showcasing her outstanding contributions and expertise in this dynamic and ever-evolving realm.
She holds a Bachelor of Science (BSc) in Computer Science from the Case Western Reserve University, USA.  She joined PETRONAS in 1995 and has since held various leadership roles in IT, Strategic Planning, Business Development, Marketing, Transformation, Internal Audit, Project Management, Data and Knowledge Management.
Prior to her current role, she was involved in few successful transformation initiatives that focused on business and operating model design. She is now a Board Member of PTSSB DMCC, a company incorporated in the United Arab Emirates (UAE).
She has completed the INSEAD and Duke Leadership Program, a certified solution-focused coach accredited by the Canadian Council of Professional Certification (CCPC Global Inc) and Certified Data Management Professional accredited by DAMA.  She is an Adjunct Lecturer and Industry Advisory Panel for University Teknologi PETRONAS in Computer & Information Science Department for undergraduate and postgraduate program. Since March 2023, she shouldered the responsibility as the President of DAMA Malaysia Forming Chapter – Kuala Lumpur.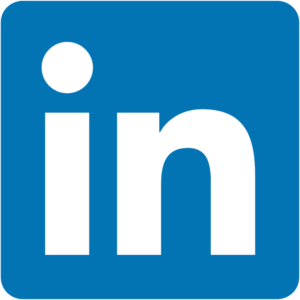 Back To 2024 CDOIQ-APAC Speakers