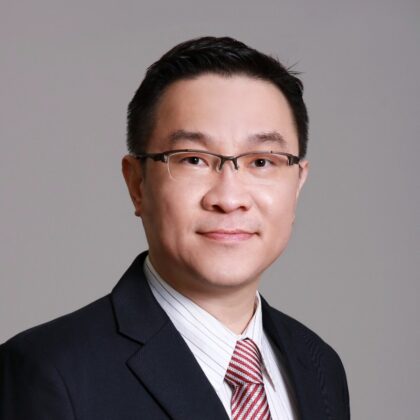 Neumann Chew, Senior Lecturer, NTU Nanyang Business School
Neumann Chew C.H. was previously Principal and Head of Analytics at SAS Institute where he designed and lead advanced analytics solution for government agencies, banks, insurance companies, hospitals, and large corporations.
Currently, he teaches Analytics and Machine Learning, design Machine Learning projects for companies, and wrote the textbook Artificial Intelligence, Analytics and Data Science, Volume 1.
Back To 2023 CDOIQ-APAC Planning Committee