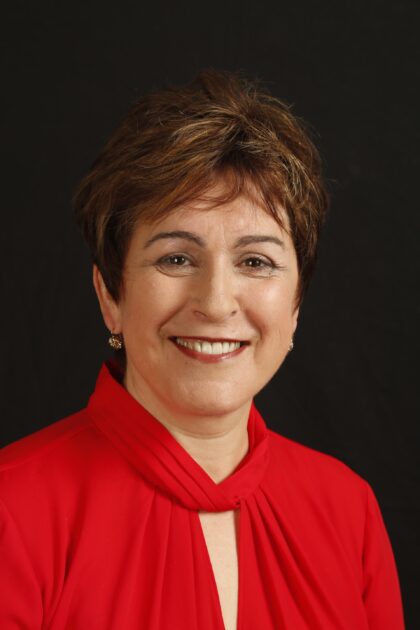 Nonna Milmeister, Chief Data and Analytics Officer, RMIT University
Nonna is Chief Data & Analytics Officer at RMIT University and is helping RMIT to improve the lives of students, staff and community through trusted insights. Through the development and implementation of Data & Analytics Strategy, Nonna is establishing data-driven culture and foundations for better decision-making to support learning, teaching and research and deliver innovative outcomes using data, ML and AI capabilities.
With wide range of industry experience in consulting, telecommunications, finance and IT, Nonna is an award winning Data and Analytics Champion. She is a thought leader in data quality and use of analytics to improve customer service and productivity of Australian businesses. Nonna partners with business stakeholders and IT to drive data strategy, develop enterprise Data Governance and deliver large, complex data and analytics related initiatives, significantly improving business bottom line. Nonna has been recognised by IAPA in the top 10 Analytics Leaders in Australia in 2021 and by Corinium in the top 100 Data and Analytics Innovators in the world in 2020. Nonna is a frequent presenter at Australian and International conferences and podcasts.
Back To 2023 CDOIQ-APAC Speakers