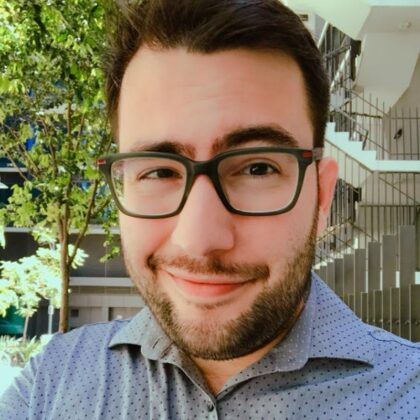 Vincent Koc, hipages, Head of Data
Vincent Koc is a seasoned, results-driven technology leader with extensive expertise in data-driven disciplines. As the Head of Data at publicly listed company hipages Group (ASX:HPG), he leads the data department and develops the company's data strategy. He also holds a fellowship at the Institute of Managers and Leaders Australia, where he serves as a mentor and thought leader for the next generation of data professionals.
With over a decade of experience in various industries, including finance, telecommunications, travel, and consumer goods, Vincent has a proven track record of delivering data-driven projects for major organizations such as Qantas, Telstra, Volkswagen, Expedia, the Australian Federal Government, and the NSW Government. He has held key positions at major Australian organizations.
Vincent is also a guest lecturer and volunteer mentor at universities in Australia and the United States, sharing his knowledge and shaping the next generation of data professionals. In 2020, he was recognized as one of the Top 25 Analytics Leaders by the IAPA Institute of Analytics Professionals of Australia and was a finalist in the AC&E 30Below Young Marketeer of the Year in 2017. He also holds multiple awards for his data-driven projects, including the Content Marketing Association's (CMA) awards, and Content Marketing Institute's awards for effective campaigns in the field of data.
Vincent is passionate about data and empowering the next generation of data practitioners, and is a regular speaker at international and Australian conferences.
Back To 2023 CDOIQ-APAC Speakers