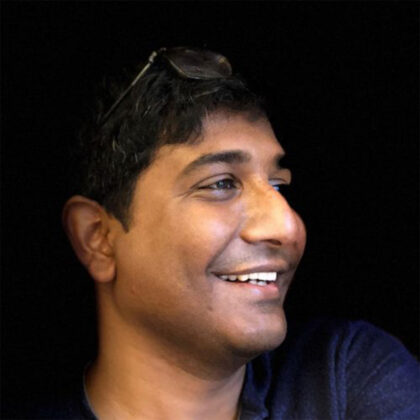 Nikhil Dwarakanath, Head of Data & Analytics, Grab
Nikhil Dwarakanath is a seasoned Technology professional with ~15 years of experience, in the Product, Customer & Technology domain. He joined Grab in 2017 to help build the Data function for the organization.
In his current role, he leads the Data & Analytics function at Grab, as well as the Product charter for Data Platforms. At Grab, he has also been instrumental in institutionalizing a culture of experimentation and data led product development firm-wide, and continues to champion the cause. Nikhil is also a member of the Grab Data Governance Council and helps drive compliance and governance, both internally and with regulatory agencies in Southeast Asia.
Before Grab, he was an early member at Snapdeal, a horizontal e-commerce company, and helped build their entire Data Science practice. While at Snapdeal, he also led the roadmap for Growth, Product Analytics, Search & Ads. In this role, he co-owned revenue outcomes, and managed DAU & repeat rates.
Outside of work, Nikhil is passionate about supporting and mentoring early stage entrepreneurs. He currently advises and supports several direct to consumer, AI and Web3 startups. He is currently also volunteering his time on the Advisory Board at Nanyang Polytechnic, Singapore, trying to shape the academic curriculum in Singapore and on the APAC Board of PMF.
Back To 2023 CDOIQ-APAC Speakers