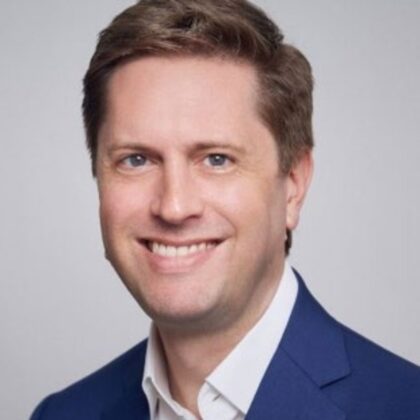 Jeff Walters, Managing Director and Senior Partner, Boston Consulting Group
Mr. Jeff Walters is a Managing Director and Senior Partner of Boston Consulting Group. He joined BCG in 2003 and has been in Asia for almost 20 years, primarily helping companies grow in China. He leads the Technology and Digital Advantage practice in Asia Pacific and BCG X (Tech Build & Design Unit) in Greater China.
Jeff has advised a wide range of primarily consumerfacing, spanning multiple categories including FMCG, telco, luxury, durables and fashion. Across these industries, he has supported clients in their growth aspirations through topics such as sales, CRM, personalization e-commerce and omni-channel and route-to-market. He supports companies to build AI capabilities and bring these advanced techniques to make better decisions and drive business impact.
Jeff is the author of 15 publications over the past decade, including recent partnerships with Alibaba, leveraging their data and exploring omni-channel behaviors more deeply.
Jeff was a Ph.D. candidate in Electrical Engineering at Stanford University, where he also received an M.A., and holds a B.A. in Physics from Dartmouth College.
Back To 2023 CDOIQ-APAC Speakers