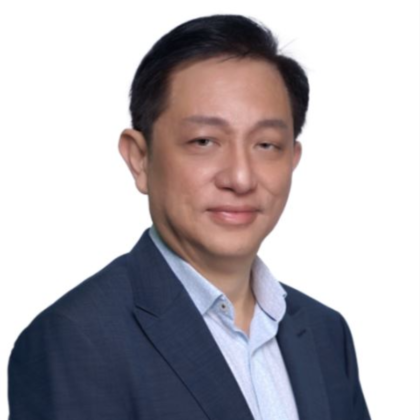 Alvin Ong, Chief Information Officer, Nanyang Technological University
Alvin Ong is the Chief Information Officer (CIO) of Nanyang Technological University (NTU), working closely with the NTU senior management team to deliver University-wide digital initiatives to enhance teaching and learning, enabling cutting-edge research, and modernising NTU's administrative capabilities and IT Infrastructure. Prior to joining NTU, Alvin was the group CIO for Alexandra Health System and has more than 20 years of experience in the public healthcare sector. Alvin is currently serving in the boards and committees of National Kidney Foundation Singapore, HCA Hospice Limited, Ang Mo Kio-Thye Hua Kwan Hospital, NTUC Tech Talent Assembly and Singapore Computer Society (SCS) CITPM Board of Assessors, as well as being a fellow with SCS.
Alvin holds a Bachelor of Mechanical Engineering (Honors) from the National University of Singapore and a MBA from the University of Surrey, United Kingdom. He is a certified Chief Information Security Officer (CISO), CITPM(Senior) and COMIT(Senior).
Back To 2023 CDOIQ-APAC Speakers