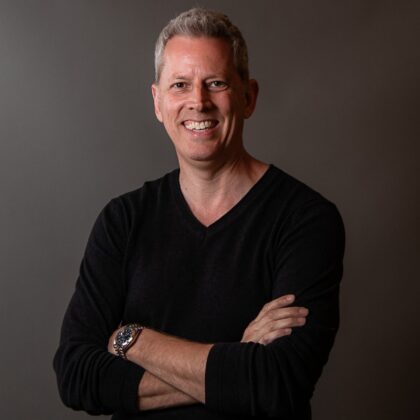 Terry Ray, Senior Vice President, Data Security GTM & Field CTO, Imperva
Terry Ray is SVP of Data Security GTM and Field CTO, he's also an Imperva Fellow for Imperva Inc. Uniquely, organizations today have very strict regulations, steep fines, complex environments and highly
valued data that attracts bad behavior. Terry applies his decades of security experience to these organizations and their cyber security challenges. As a technology SVP & Fellow, Terry supports all of Imperva's business functions with his more than 2 decades of security industry experience and expertise.
Previously he served as Imperva's Chief Technology Officer where he was responsible for developing and articulating the company's technical vision and strategy, as well as, maintaining a deep knowledge of the Application and Data Security Solution and Threats Landscape. Earlier in his tenure at Imperva, he held the role of Chief Product Strategist where he consulted directly with Imperva's strategic global customers on industry best practices, threat landscape, application and data security implementation and industry regulations.
He continues to operate as an executive sponsor to strategic customers who benefit from having a bridge between both company's executive teams. He was the first U.S.-based employee, and during his 18 years at Imperva, he has worked hundreds of data security projects to meet the security requirements of customers and regulators from every industry.
Terry is a frequent speaker for RSA, FS-ISAC, Gartner, ISSA, OWASP, ISACA, IANS, CDM, NLIT, The American Petroleum Institute and other professional security and audit organizations in the Americas and abroad. Terry also provides expert commentary to the media and has been quoted in Security Week, SC Magazine, Forbes, CBS News, the BBC and others
Back To 2023 CDOIQ-APAC Speakers