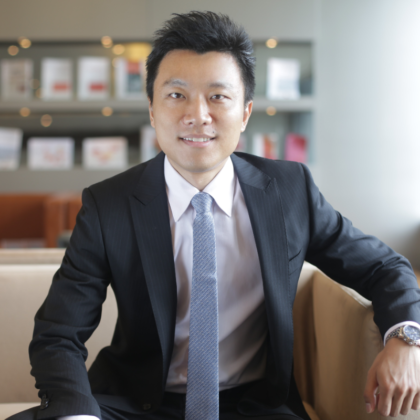 Tony Wan, Chief Data Officer, PwC China
Tony Wan is currently serving as the chief data officer for PwC China, responsible for PwC China's data-related strategic work in China, including data governance, data security and compliance, and data application research in multiple fields. His area of expertise includes computing strategy consulting, data strategy consulting, etc. He also has extensive practical experience in the secure and reliable deployment and use of cloud computing services for cloud service users.
Along with the CDO, Mr.Wan is also a partner in PwC Shanghai's Risk and Control Services Department, specializing in information system auditing and risk control, information security system certification, security governance and compliance, data security and privacy protection. He has assisted various enterprises in industries such as banking, automobile, high-tech, Internet in mitigating business and network security risks, and established sustainable security capabilities.
Back To 2023 CDOIQ-APAC Speakers