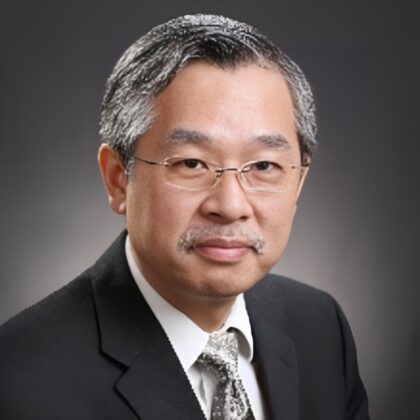 Prof. Wei Huang, Chair Professor, Southern University of Science & Technology (SusTech)
Wei Huang (Wayne) is a Distinguished National Yangtze Chair Professor and founding dean of the college of business, The Southern University of Science & Technology (SusTech), Shenzhen, and a honorary professor of Xi'an Jiaotong University (XJTU), Xi'an, China. Other current/past academic appointments include the director of Digital Economy Research Center of NCAMS, SusTech, a Visiting Fellow of Harvard University, Tenured Full-Professor/Faculty of Ohio University (USA)/University of New South Wales (Australia), Dean of Management School of XJTU.
He has had more than 30 years' full-time teaching and research experiences in top-tier research universities of USA, Australia, Hong Kong, Singapore and China. His research publications include more than 200 peer-reviewed research papers in international academic outlets such as in MIS Quarterly (MISQ) , Journal of MIS (JMIS), Journal of AIS, IEEE Transactions, DSS, Communications of ACM , OMEGA, EJOR, ACM Transactions, European Journal of Information Systems (EJIS). His research has been cited by top international academic journals including Management Science (MS), Operations Research (OR), MISQ, Information Systems Research (ISR). He received Sandra Slaughter Service Award in 2018 by AIS (Association of Information Systems, the prestigious academic association of IS in the world), and was elected as an AIS-Fellow in 2020.
Back To 2023 CDOIQ-APAC Speakers