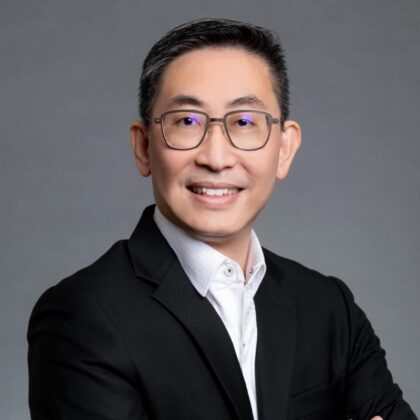 Benedict Tan, Group Chief Digital Strategy Officer and Chief Data Officer, Singapore Health Services (SingHealth)
Mr Benedict Tan is the Group Chief Digital Strategy Officer (GCDSO) and Chief Data Officer (CDO) for Singapore Health Services (SingHealth) cluster.
SingHealth is Singapore's largest healthcare cluster offering a complete range of multi-disciplinary and integrated medical care through a network of four hospitals, five National Specialty Centers and ten Polyclinics. As an Academic Medical Center, SingHealth pursues innovations to transform patient care delivery, and galvanizes the best clinical and research capabilities to discover new and better care for our patients.
As GCDSO for SingHealth, Benedict drives SingHealth's digital strategy and roadmap to enrich the digital experience of patients and staff. His portfolio includes critical functions such as IT delivery and support, cybersecurity, analytics, data management and data governance. He also promotes the effective use of data in a secured manner, to support digitalization efforts as SingHealth's CDO.
Benedict has more than 30 years' experience in the specialized healthcare-IT industry spanning both private and public institutions including Ministry of Health, National Computer Board, SAP and SingHealth, and many distinct roles and responsibilities such as project manager, business development, product manager and implementation consultant. He has played key leadership roles in
the implementation of several large-scale IT and process reengineering projects such as the Civil Service Medical Claims Reengineering initiative, SGH Bed Management and SingHealth Electronic Medical Records (EMR). Benedict has also led IT- enablement projects for many SingHealth facilities such as Academia, National Heart Center Singapore, and polyclinics.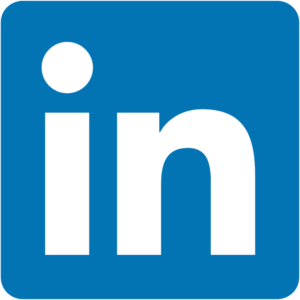 Back To 2024 CDOIQ-APAC Speakers